The Theatre Organ Club (TOC) was founded in 1938 as The Robinson Cleaver Radio Club to bring together the fans of the very popular broadcasting organist, H Robinson Cleaver (1906 - 1987).
Right from the outset the Club was not restricted to just Robbie's music and was keen to promote the Theatre Pipe Organ and its players generally, which makes it the oldest such club in the world.
It changed its name to The Theatre Organ Club in 1956 and has a membership of about 600 with the subscription deliberately kept to the minimum required for membership services.
With Robbie's death in 1987, Blackpool organist, Phil Kelsall, was invited to take on the mantle of Club President.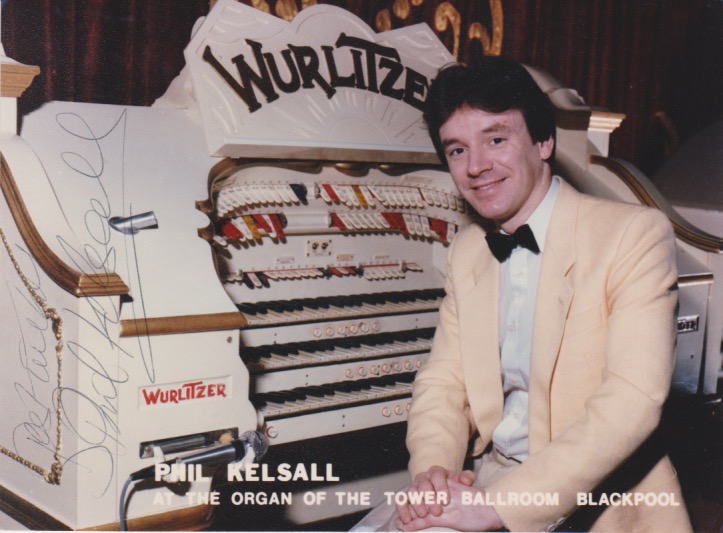 As well as our President there are two Vice Presidents, John Mann and David Shepherd.
We are very much a 'Club' at heart, aiming to provide a friendly focus for like-minded people who enjoy light music played on the Theatre Organ.
The Club's work is facilitated by maintaining two districts (the North and the South) which ensures members' interests can be more closely catered for. There is also a quarterly newsletter to which members' contributions are encouraged.
We are proud of our long-term appeal and along with members who have been with the club for over 60 years, there is also a steady stream of newer members.
Many years ago, as the number of organ equipped cinemas diminished and access to these instruments became more difficult, The Theatre Organ Club maintains close links with the Northern Theatre Organ Trust which owns and maintains the organ at Ossett Town Hall as well as sponsoring concerts at other organ equipped venues up and down the country.
The Club also has a fund available to make grants to worthwhile Theatre Organ projects.
If you have an interest in the music of the Theatre Organ and would enjoy meeting up with fellow enthusiasts or just keeping up to date via the regular newsletters, why not join today?